Rammstein - Press Conference in Moscow '2004 - Part 1
Last updated 30.11.04
On November 29th, 2004 German electro-rock legends Rammstein did press-conference at Moscow music shop «Soyuz na Strastnom». There were Richard, Christopher, Flake, Paul and Till (Oliver was absent). By the way, at the end of press-conference each band member received his own «Golden Disc» for «Mutter» album (according to sales in Russia licensed CDs manufactured by Universal Music Russia).
Just look at our exclusive photos from that event!
We wanna say our big thanks T.C.I., Universal Music Russia and SOYUZ for their press invitations and help, and of course, all Rammstein guys!
Richard and Christopher
Christopher, Flake, Paul and Till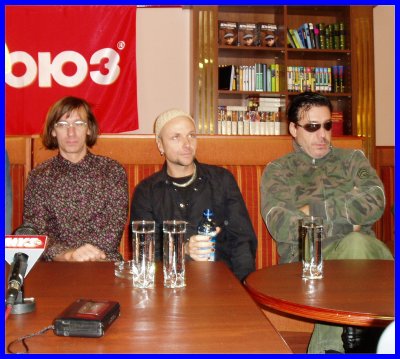 Flake, Paul and Till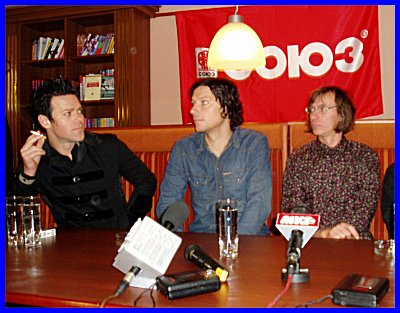 Richard, Christopher and Flake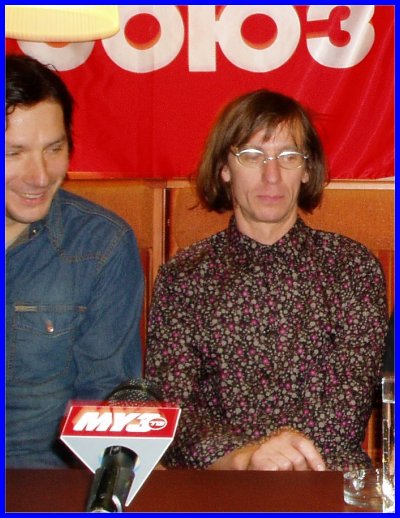 Christopher and Flake
Paul and Till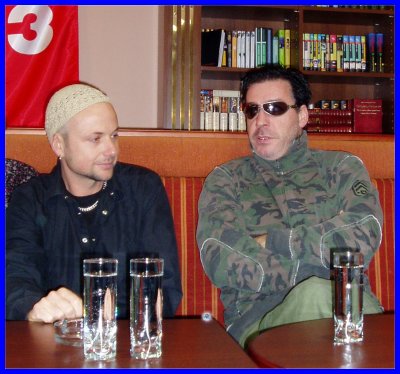 Paul and Till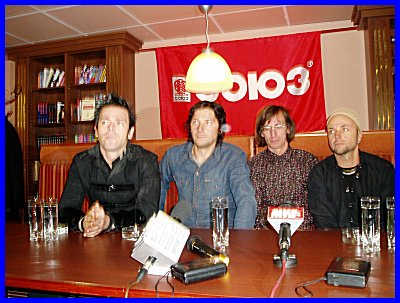 Richard, Christopher, Flake and Paul
Christopher
[ Check Part 1 | Part 2 | Part 3 | Part 4 ]
[ © 2004 shout! - all right reserved. All photos by alex davie. ]