Electronic project Outlanders by Finnish soprano singer Tarja and German musician, songwriter, composer and producer Torsten Stenzel premiered their third single «World In My Eyes» - downtempo cover version of Depeche Mode classic.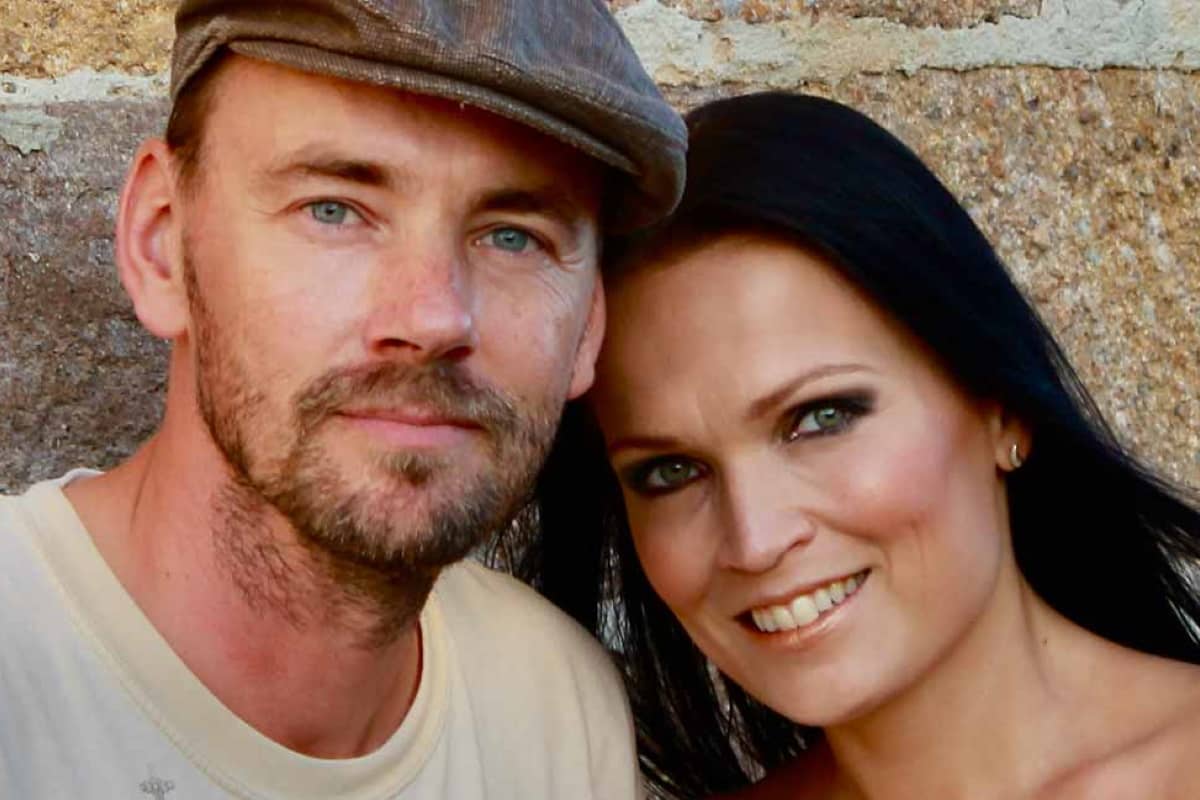 In the beginning of project, Tarja and Torsten thought of an album with several cover songs for Outlanders. But in recording process they ended up only two covers, and one of them was «World In My Eyes» from Depeche Mode.
«I have always been attracted by its dark beauty and thought I would love to give it a try. It has such an incredible feel to it, and I really enjoyed recording it.»
Torsten was very excited about the idea to rework this big Depeche Mode classic as he was their long time fan. Tarja started to record layers of her voice in different octaves back in 2014. Vernon Reid (Living Colour) did psychedelic guitar solo for this cover.
Best projection of dark mood from this «World In My Eyes» cover can be seen in official video. It was filmed next to the main road and surroundings of Jabberwock Beach (Antigua and Barbuda) - you can check it here.
Complete information about Outlanders «World In My Eyes» tracklist and formats - here.
Info submitted by official Outlanders web site.