Germans Alphaville are ready to release «Eternally Yours» - greatest hits from 40 years of the band's history in completely new symphonic arrangements recorded with the German Film Orchestra of Babelsberg.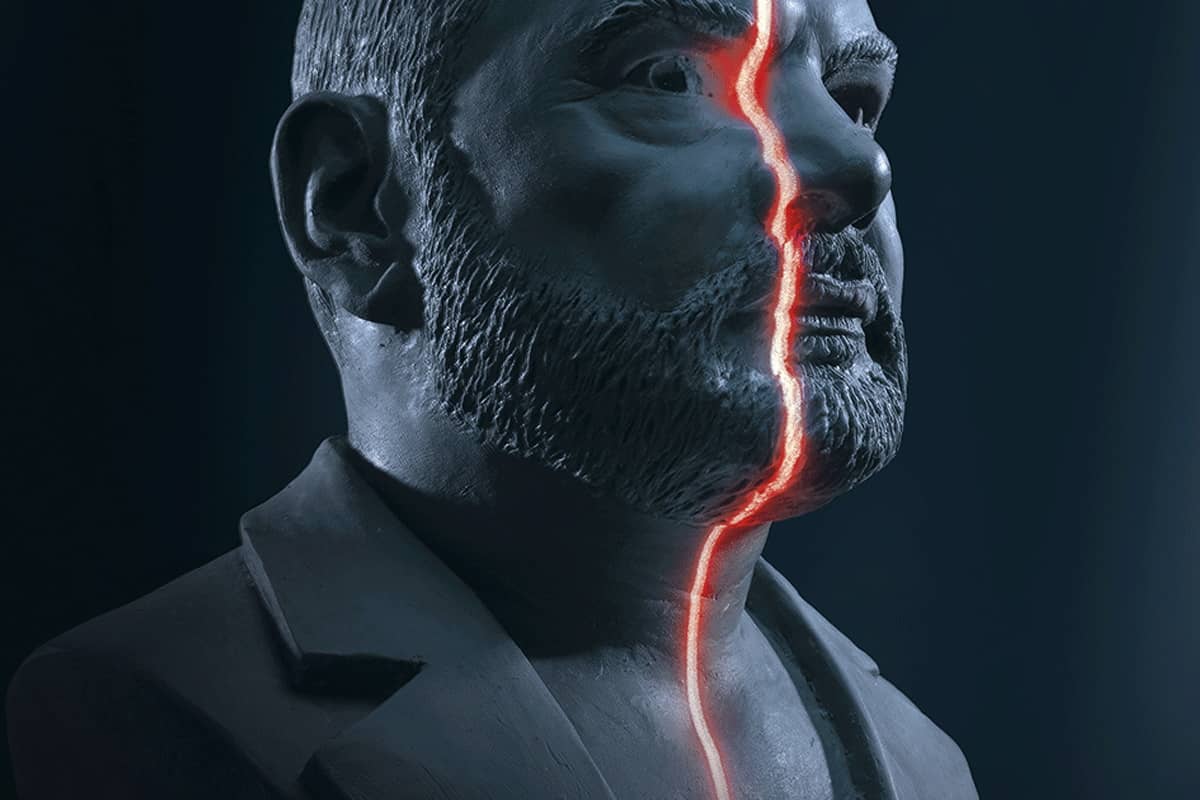 «Eternally Yours» is about the everlasting theme of endurance and evanescence. Most of lyrics from the past four decades were written by Marian Gold himself. One central theme for Alphaville and Marian Gold has always been the dream.
«We really get around quite a lot, we've played almost everywhere, in our heads and out of our heads. All that goes into our music, into the idea of what Alphaville could be. It is like a never-ending dream. Those who hear our music hear fragments of this dream.»
The completely new title track is like a long farewell letter. The fact is that except for the refrain, all the lines come from Shakespeare's Sonnets.
«I didn't write a single line of my own for this song, all the words and all the ideas come from Shakespeare. All I did was recompile them and minimally adjust them, so as to make them more singable for me.»
Marian Gold, frontman of the band, and his two arrangers Max Knoth and Christian Lohr have given this album the sonic ambience that matches the musical content of its songs.
«All 23 numbers on this album have been essentially clarified by their arrangement, they're stripped clean, released, set free. Their true nature has been revealed.»
Alphaville's new studio album «Eternally Yours» is available in a variety of different physical formats - standard double CD (23 tracks plus booklet), standard black vinyl (3 180g vinyls in padded inner sleeves are packaged in a 300g gatefold) and limited gold vinyl. Both vinyl versions include three bonus tracks.
For true fans there will be The Collectors Box: double CD and limited gold vinyl plus USB stick with Dolby Atmos version of «Eternally Yours», compact cassette with album (for the first time in last 15 years of Alphaville history) and a large-format booklet with a track-by-track description by Marian Gold and exclusive photographs, and Alphaville tote bag.
Alphaville «Eternally Yours» will be released September 23rd, 2022 via Neue Meister.
Complete information about Alphaville «Eternally Yours» tracklist and formats - here.
Info submitted by Meister record label.