Exciter Tour in Moscow (16.09.2001)
Last updated 6.03.02
WE SEE IT ALL... Many words were said, but we still have something to say..... SOON.
Note that all these photos below are really from Moscow show and they were shot by professional photographer. Printed online for a first time.
DAVE ROCKS AGAIN!!!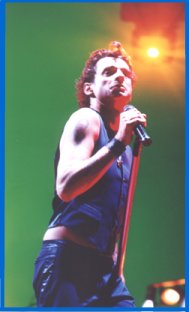 IT'S FREELOVE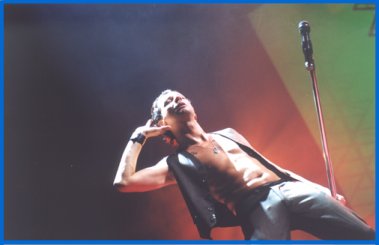 PLEASE NEVER LET ME DOWN AGAIN...
MOSCOW SHOW TICKET
[ © 2001 shout! - all right reserved. Compiled on materials from our own sources, by alex davie. ]