XIII Russian convention of Depeche Mode fans [09.05.04, «Infiniti» club] - Part 2
Last updated 15.05.04
On May 9th, 2004 there took place annual Russian convention of DM fans - in Moscow «Infiniti» club.
Special guest of traditional celebration of Dave Gahan's birthday was our favorite guy Andy Kruger (Melotron). Andy performed with exclusive concert!
Also Russian bands Arrival and Dvizhenie did excellent shows.
Look at some photos from that amazing night!
Dvizhenie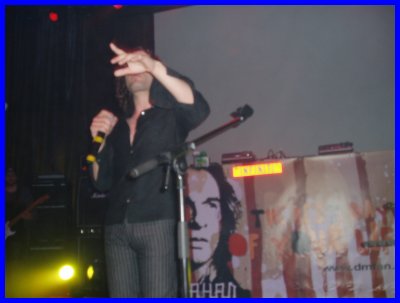 Dvizhenie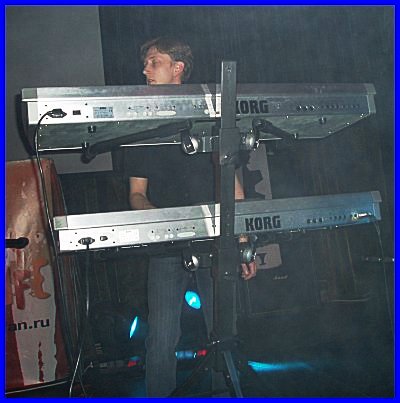 Dvizhenie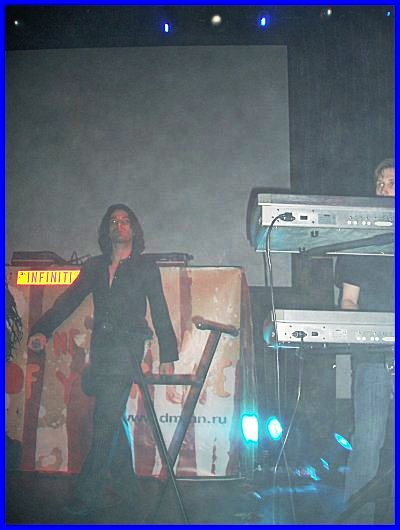 Dvizhenie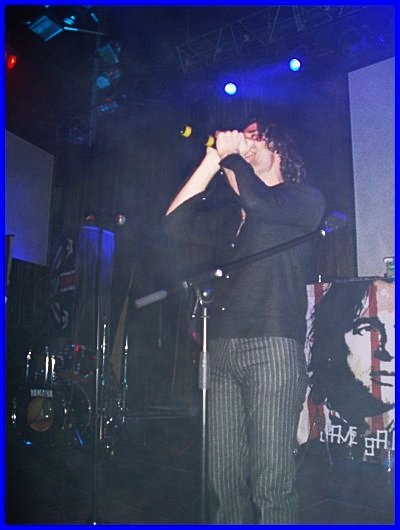 Dvizhenie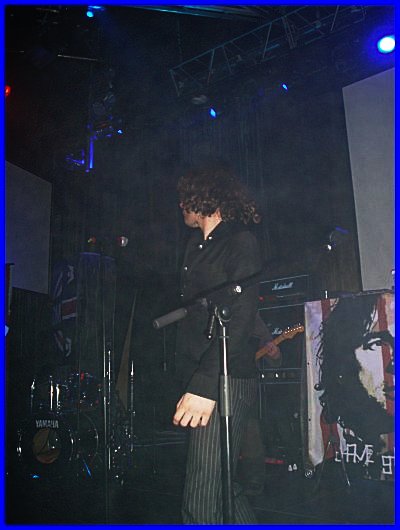 Dvizhenie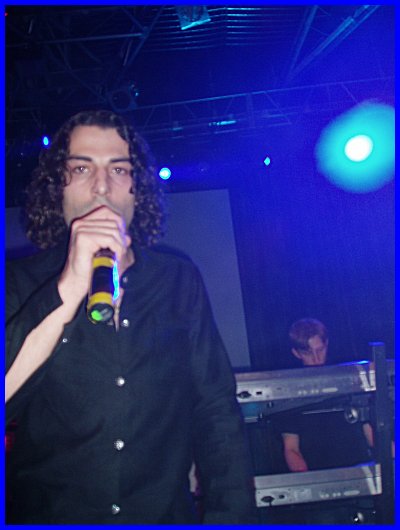 Dvizhenie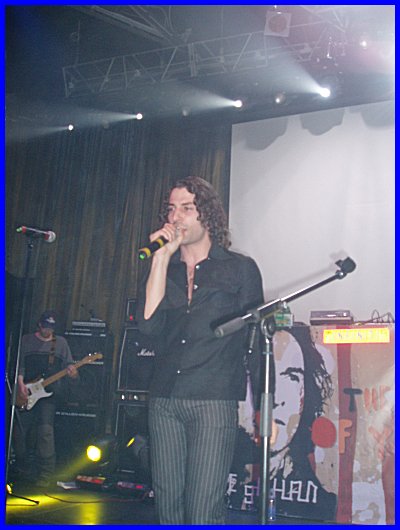 Dvizhenie
[ Part 1 | Part 2 | Part 3 | Part 4 | Part 5 | Part 6 | Part 7 | Part 8 ]
[ © 2004 shout! - all rights reserved. All photos by alex davie. ]