Legendary duo Tears For Fears announced «The Tipping Point» - the forthcoming release of their first new studio album in nearly two decades, on February 25th, 2022 via Concord Records.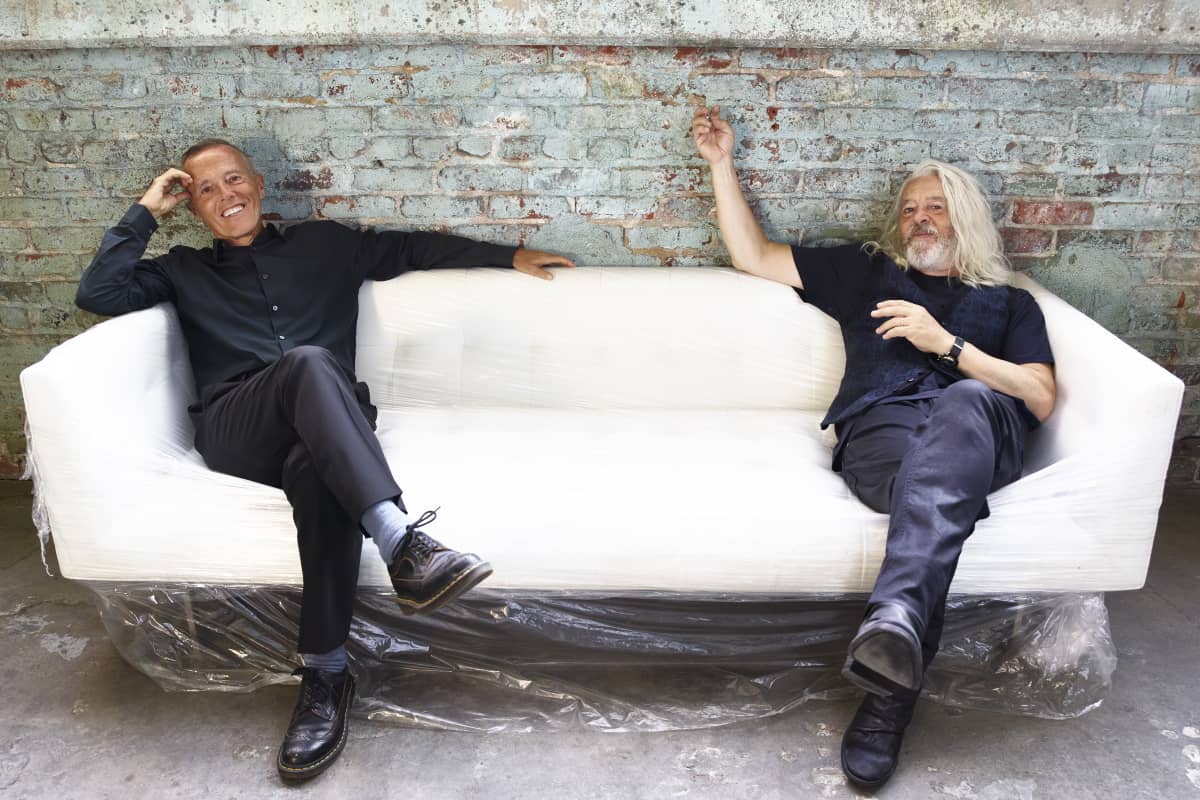 «Before everything went so right with this album, everything first had to go wrong. It took years, but something happens when we put our heads together. We've got this balance, this push-me-pull-you thing – and it works really well.»
«The Tipping Point» is 7th studio album reflecting many of the personal and professional tipping points the pair – and the world – has faced throughout the past 17 years.
«If that balance doesn't work on a Tears For Fears album, the whole thing just doesn't work. To put it in simple terms, a Tears For Fears record and what people perceive to be the sound of Tears For Fears – is the stuff we can both agree on.»
Joining Orzabal and Smith on the album is their longtime collaborator Charlton Pettus along with producers and songwriters Sacha Skarbek and Florian Reutter.
Complete information about Tears For Fears «The Tipping Point» tracklist and formats - here.
In other news: Tears For Fears will do Tipping Point World Tour 2022, with Garbage as support on American leg, and Alison Moyet as support on UK leg.
Info submitted by Concord Records label.