English indie-pop band Dubstar just announced new studio album «Two» set to release May 6th, 2022 via Northern Writes.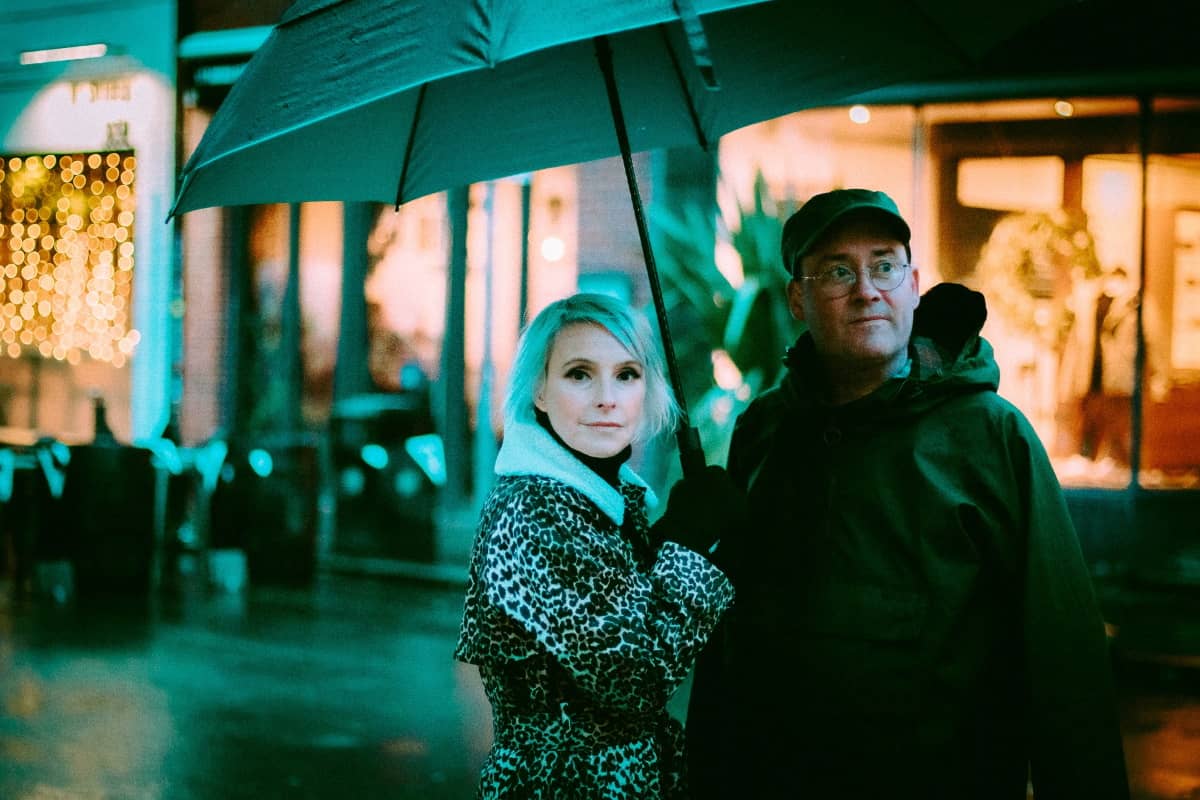 «Two» is the second album from Dubstar since Sarah Blackwood and Chris Wilkie reunited in the mid-2010s, and the first since their seminal 90s albums «Disgraceful» and «Goodbye» to be produced by New Order and Pet Shop Boys collaborator Stephen Hague.
«I fell off the world, I guess I'd been holding on too long..»
This reunion with Hague, ushers in a record of full-spectrum megapop, swooning synthesised orchestras, acutely observed kitchen sink dramas, and outright bangers.
A mere 26 years since «Stars» and «Not So Manic Now» announced them as something disturbing and different in the pop firmament, Dubstar are themselves again – only more so.
Complete information about Dubstar «Two» tracklist and formats - here.
Watch new Dubstar video «Token» - here.
Info submitted by official Dubstar web site.