Our English alternative favorites The Cure have just announced details of their long awaited new European Tour in 2022.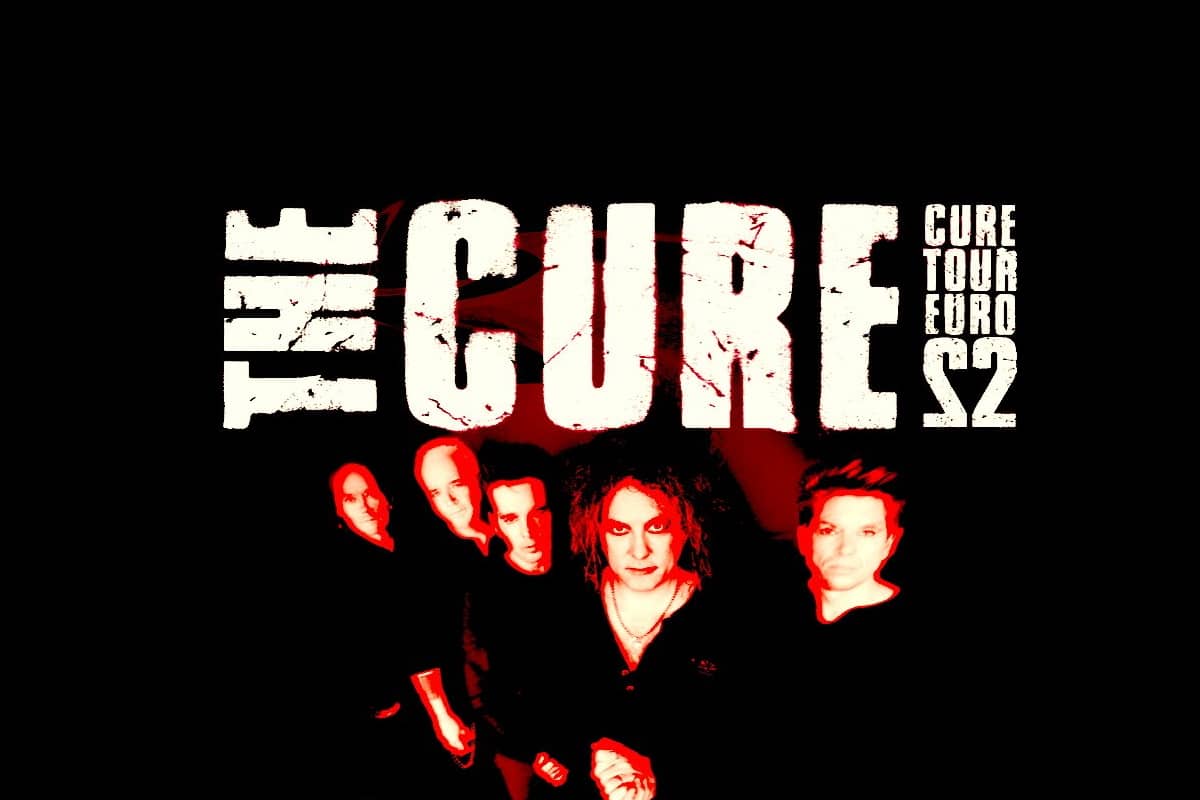 Cure Tour Euro 22 will be 45 shows in 22 countries at the end of 2022, begins October 6th in Riga, Latvia and ends December 12th at London's SSE Arena in Wembley, with the Twilight Sad as support on all dates.
The band have confirmed that Simon Gallup, who quit the group briefly earlier this year, will in the lineup. Show will be 135-minute Best of with tracks from new album set to release in 2022.
Check complete and updated tour information here.
Info taken from official The Cure website.