Dutch photographer and filmmaker Anton Corbijn presents new photobook «Instanton» - a series of phone captured images, most of which have never been published previously.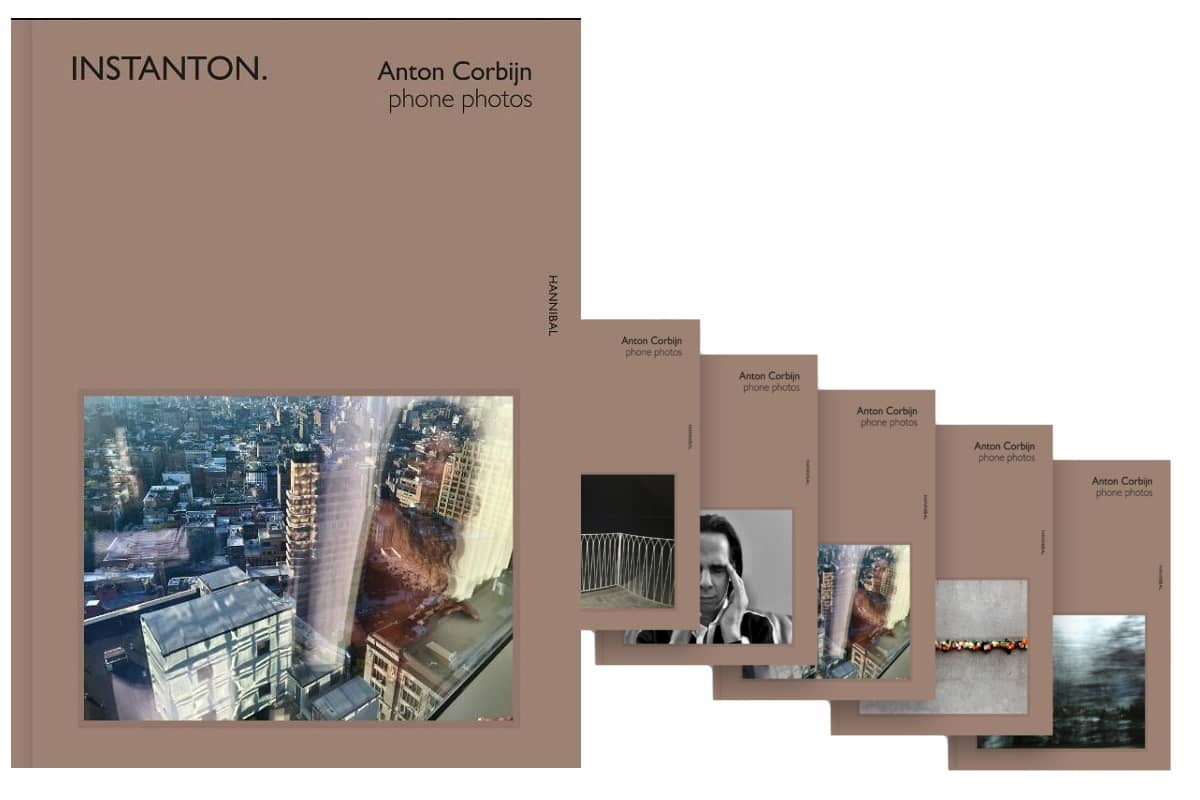 Corbijn gained his fame and reputation with his portraits of famous figures including Tom Waits, The Rolling Stones, Depeche Mode, U2, Marlene Dumas, Gerhard Richter, Clint Eastwood, Kate Moss and a host of other influential musicians, artists, filmmakers, models and designers. But over the years, Corbijn has also captured a wealth of intriguing images on his mobile phone. Anton Corbijn «Instanton.» brings together a wide selection of these snapshots from his private life, as well as shots taken whilst travelling, recording «the profane and the profound.»
«I got a new phone in 2011, and that phone was able to take photographs. And as you always carry it with you, suddenly there it was me [devoted believer in analogue photography] and my first digital camera! Initially I was careful taking photos with it, as if I were going to run out of film if I didn't. Then suddenly it became fun. I never liked carrying cameras on me much, but carrying a phone didn't feel like carrying anything. That was a bonus I have to admit. People relax more when you have a phone in your hand than when you carry a proper camera. It feels less serious, it can lighten the mood. On the other hand though, globally, it produces so many images - because in our world everyone seems to be a photographer - that we are drowning in a lot of nothingness. Most of our experiences seem to have become visual ones, and secondary ones at that. I am now adding to that pile of images so why do I think this book is a good idea? I don't really know, and I just hope that it is a good idea to share some of the views I have had. The colours I have seen, the flowers I loved, my life with Nimi, some people I love, et cetera. Admittedly I could not resist the odd selfie.»
Anton Corbijn «Instanton.» (23 x 17 cm, 288 pages, €55.00) will available since September 20th, 2022 via Hannibal Books - with five different manually applied cover images, randomly distributed across the publication series.
Info taken from official Hannibal Books website.