Germans NDH heros Oomph! are back on music scene with European Tour 2023. The main intrigue is who will act as band's frontman and take main vocal duties.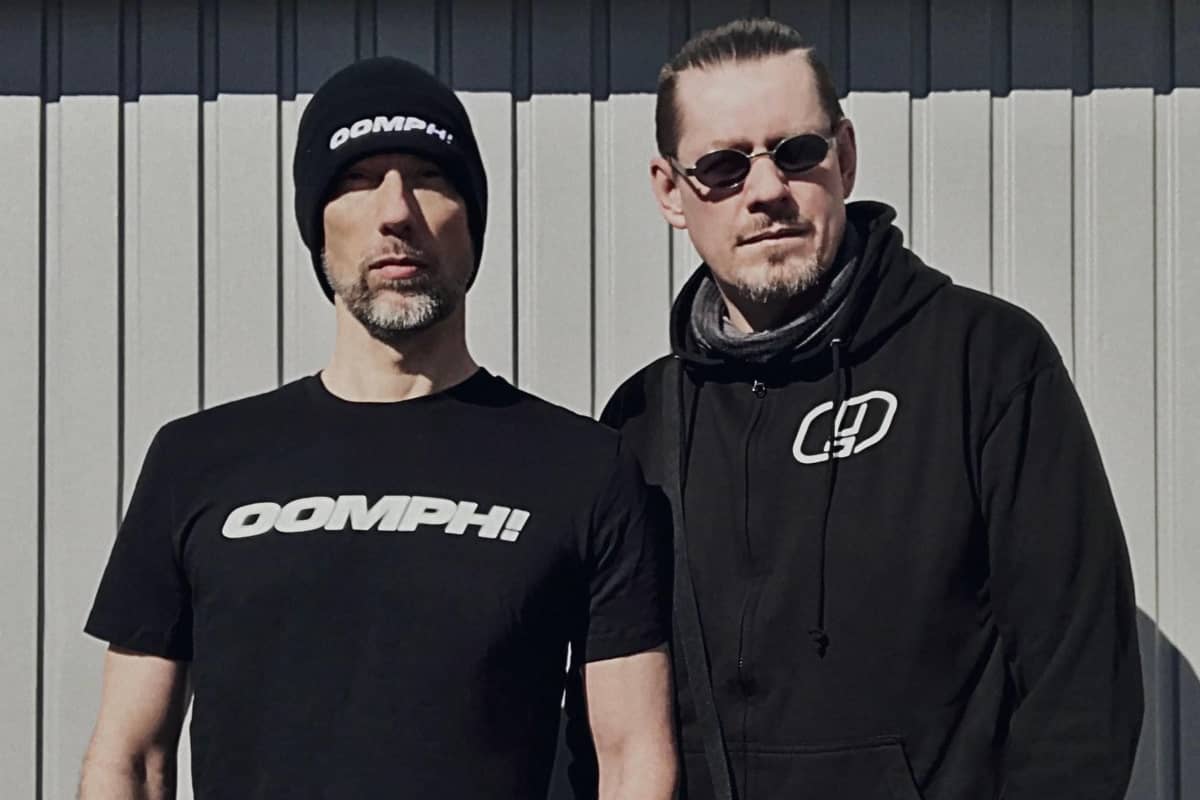 After few years of silence and sad news that long time frontman Dero Goi has left the band, Oomph! are still alive, as two original members Crap (guitar, keyboards) and Flux (guitar, sampling) plus additional musiciants.
And finally first long awaited news from band - European Tour announced in 2023 with dates in Germany, Netherlands, France, Switzerland, Austria, Czech Republic and Poland. Tickets are already on sale, but band still not share any futher details.
Check complete information about Oomph! European Tour 2023 - here.
Info submitted by official Oomph! web site.