Till Lindemann and Peter Tägtgren will release their final record as Lindemann - it will be «Live in Moscow» set to release May 21st, 2021 via Vertigo Berlin (Universal Music).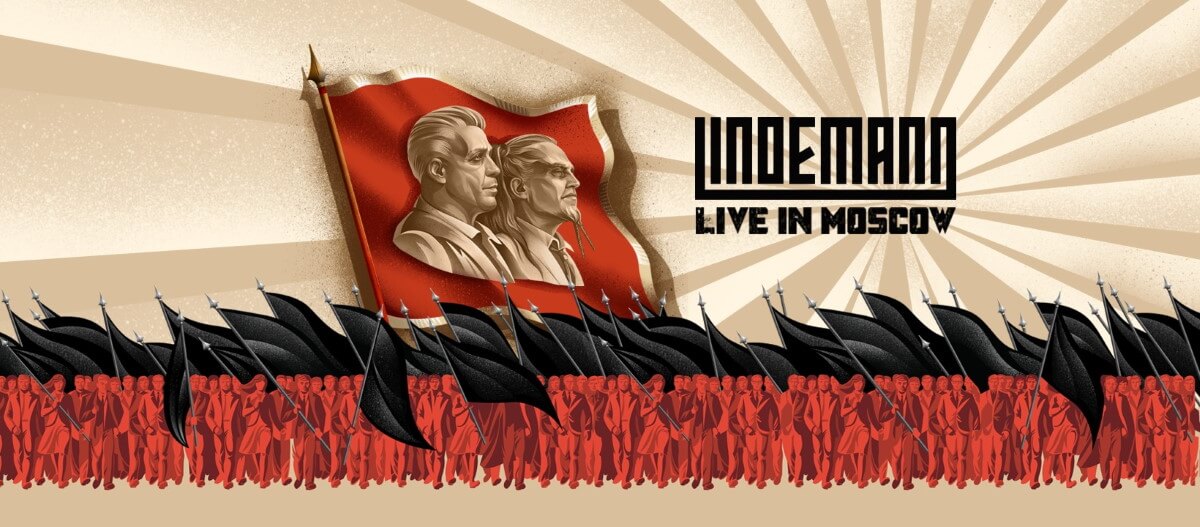 On March 15th, 2020, Lindemann performed two concerts one day at Moscow's VTB Arena and it were probably the very last concerts in the old era, last party before the worldwide shutdown. Recorded with 30 HD cameras, sound: Stereo PCM / DTS-HD Master Audio Surround 5.1, running time: 90 min.
Lindemann «Live in Moscow» will be released in such formats:
DVD
Blu-Ray
Digital (Audio)
Limited Special Edition CD + Blu-Ray
2LP Black Vinyl
Limited 2LP Red Vinyl
Limited Super Deluxe Edition
Complete information about Lindemann «Live in Moscow» tracklist and formats - here, here and here
Info taken from official Lindemann website.