Ville Valo, worldwide known as frontman of Finnish band HIM, which split up in 2017, announced his solo return as VV - with debut album «Neon Noir» and tour in 2023.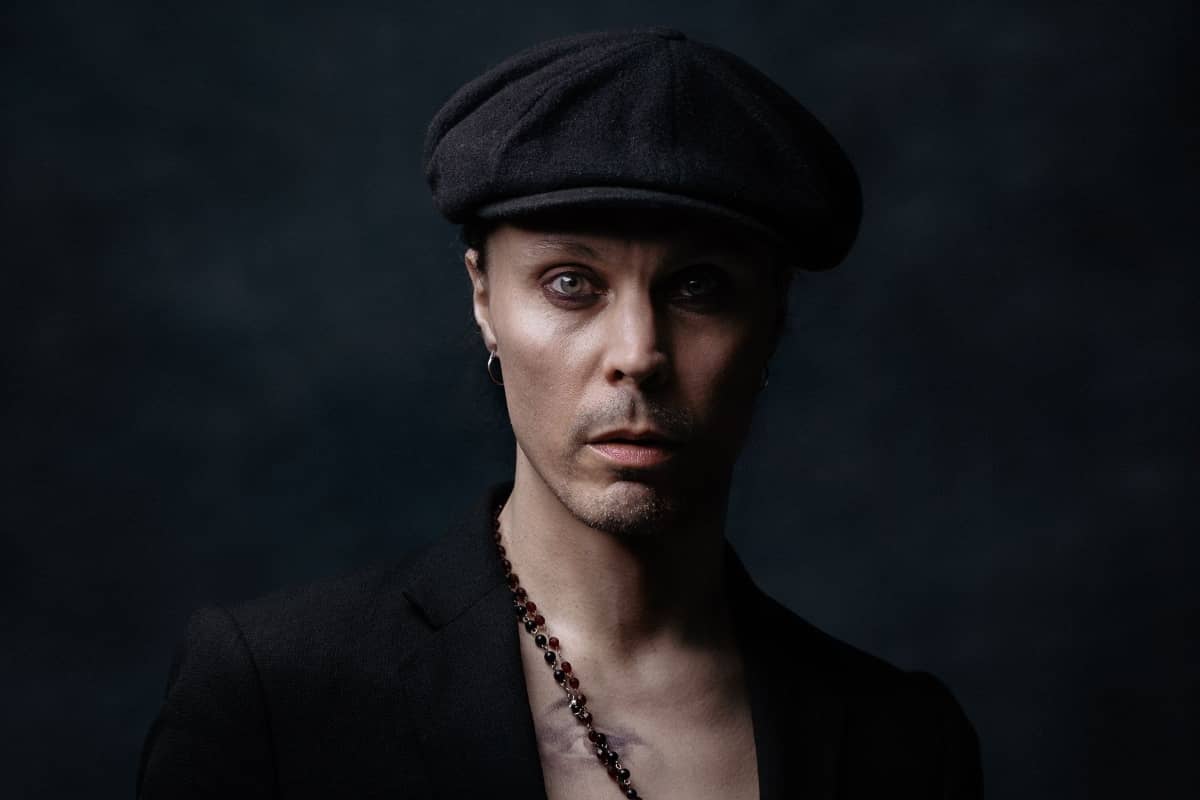 First new single VV (Ville Valo) «Loveletting» was released April 8th, 2022 via Heartagram Records and was accompanied by promo video. «Loveletting» is taken from VV's forthcoming debut album «Neon Noir» which is scheduled for release early 2023. Setting to work on the album during the pandemic, VV actually had to learn how to record drums, bass, and guitar as he wasn't able to get any musicians in his studio.
«I had to do it solo – literally solo. «Loveletting» is kind of what I normally do — it's a loud love song; it's a very sad and melancholy wistful one, but sort of maybe light at the end of the tunnel which is hopefully not the oncoming train. So there's not much new under the sun of VV, but I love it.»
In the same time VV announced his 2023 headline tour of Europe, the UK and North America. VV (Vocals) will be helped by Mikko Virta (Guitar), Risto Rikala (Drums), Sampo Sundström (Guitar) and Juho Vehmanen (Bass).
Complete information about VV (VILLE VALO) - NEON NOIR TOUR 2023 - here.
Info submitted by Live Nation Entertainment.