Christopher von Deylen aka Schiller chose name for his new album «Summer in Berlin» - from the same titled track at classic Alphaville album «Forever Young» (1984).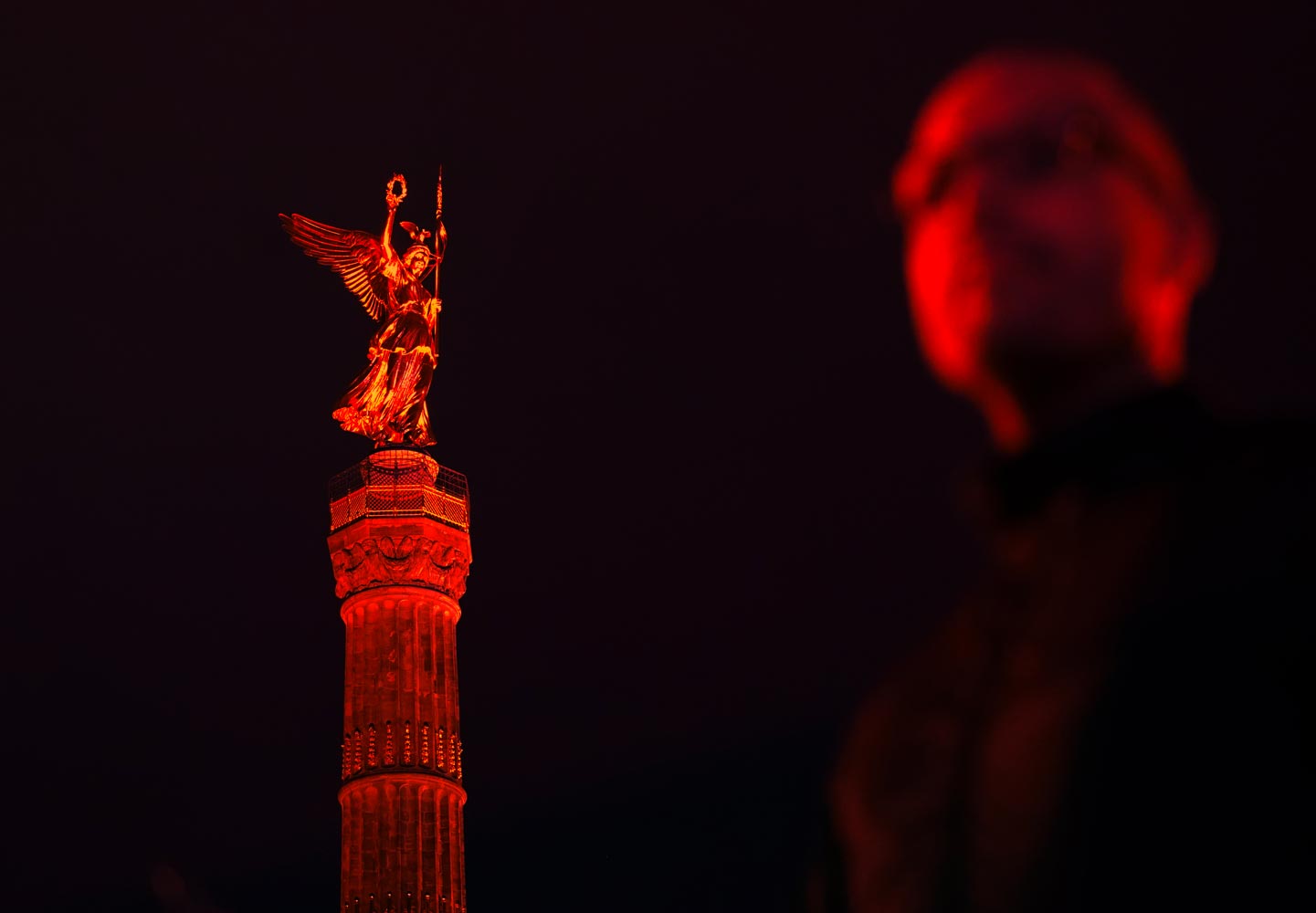 Among such pop hits like «A Victory of Love», «Big in Japan», «Forever Young» and «Sounds Like a Melody» piercing and homesickness track «Summer in Berlin» was a bit hidden. Christopher definitely respected German synthpop legends and adore their music piece of art. And what's another great step - he made new version of this track together with Alphaville guys and select it as new single. Voice of Marian Gold and reworked music line - result is absolutely awesome!
«In teenager years, I listened this song non-stop on vinyl, breathing with every note. Back then, «Summer in Berlin» sounded like the ultimate wanderlust to me.»
«It felt like the validation of a long divined spiritual connection between him and us.»
Complete information about Schiller «Summer in Berlin» tracklist and formats - here.
Info taken from official Alphaville website.