Slovenian avant-garde industrial band Laibach will release new album «Sketches Of The Red Districts» - on January 1th, 2023 via GOD Records.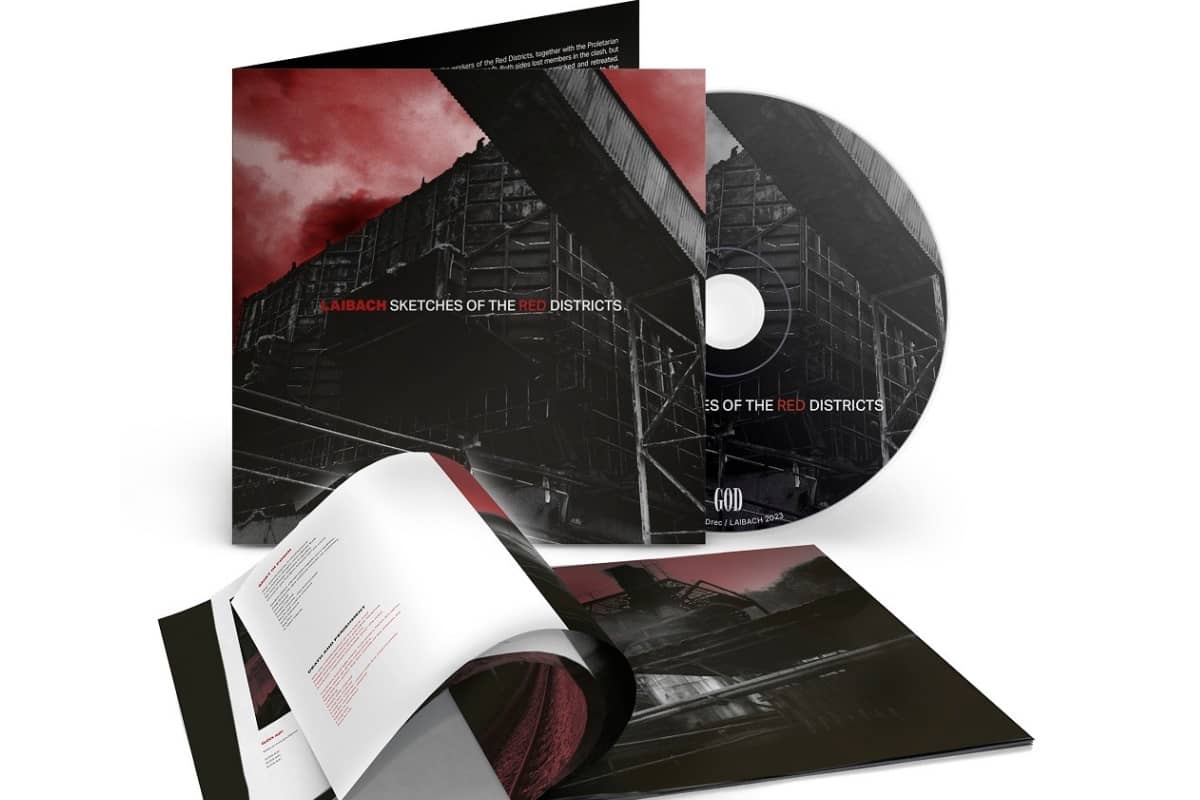 This new 7 track album, through a new/fresh interpretation, examines the conflict-ridden genesis of the band's formation in the industrial town Trbovlje in 1980 and questions the band's aesthetic, sonic and ideological roots from the distance of time.
On «Sketches Of The Red Districts» the band returns to its industrial days, songs that in the early 80s mainly existed only as ideas and were never actually recorded. In short, it is a kind of re-construction of non-recorded material.
Complete information about Laibach «Sketches Of The Red Districts» tracklist and formats - here.
Info taken from official Laibach website.