Germans Rammstein announced today - in 2023, the Europe Stadium Tour will be returning for a third time!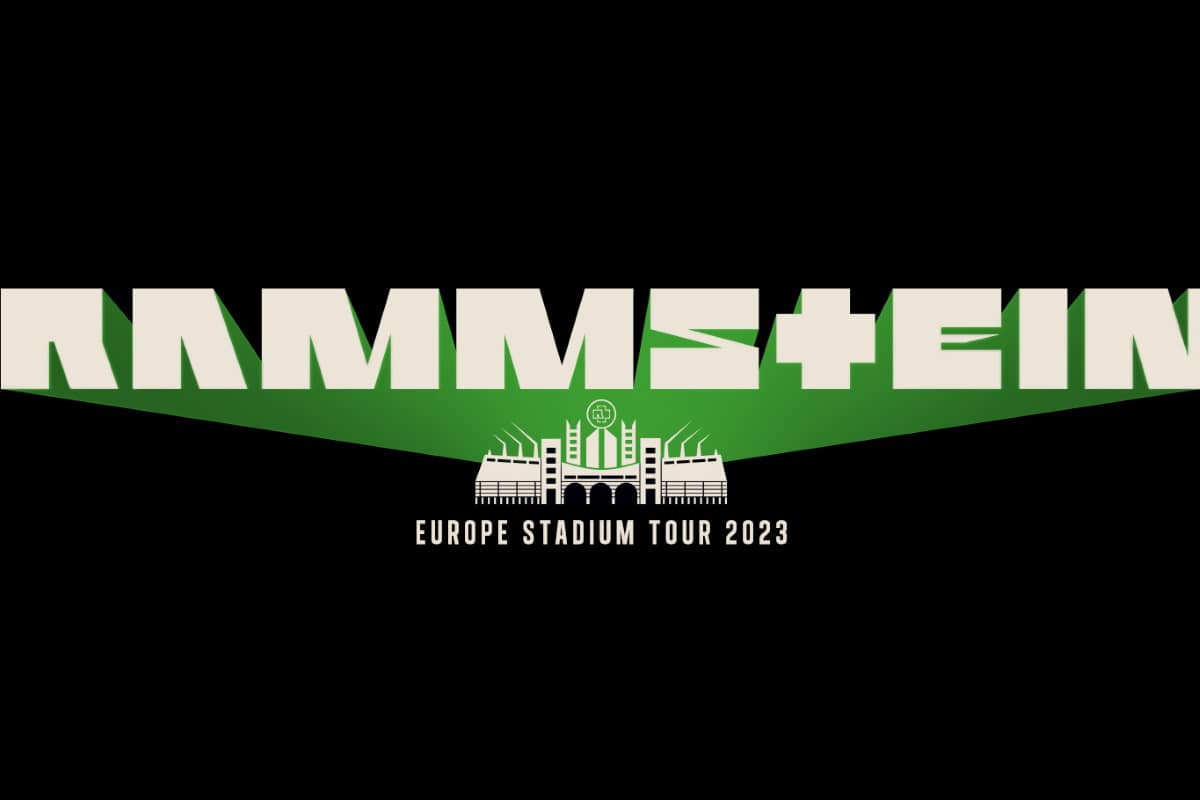 Stage construction that sometimes towers over the stadium roof, a show lit up with fire and flames, a perfectly orchestrated band, the humour and pathos of the Rammstein staging – all this is indeed unique in the world of music in terms of style, magnitude and quality. It is thus only logical that Rammstein offer all their fans and those who are about to become fans a fresh chance to experience their gigantic show live, which makes European stadiums rock, with lots of fireworks, lots of bangs and smoke.
Tickets go on sale Thursday, September 8th at 10am local time here.
Check all dates of Rammstein Europe Stadium Tour 2023 here.
Info submitted by official Rammstein web site.