American pop legends Duran Duran announced release of their 15th studio album «Future Past», set to release on October 22nd - their first album in six years.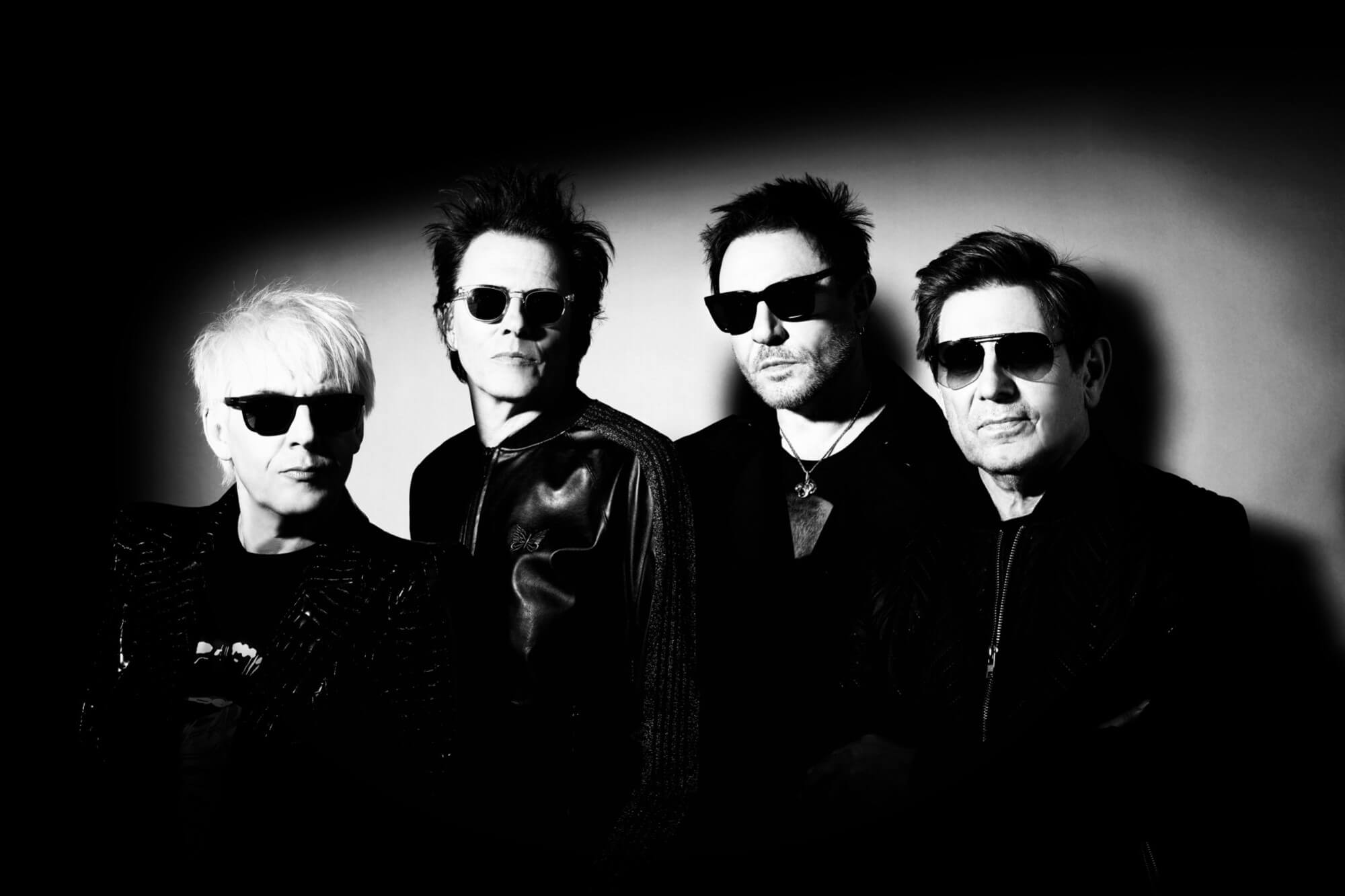 «We open with the song "Invisible", which began as a story about a one-sided relationship but grew into something much bigger, because 'a voiceless crowd isn't backing down'. John and Roger's rhythm track is mountainous; Nick's melodies twist and soar; Graham's guitar is a knife. It feels exactly right for right now.»
Always working with most exciting names of the last 50 years, with «Future Past» Duran Duran has delivered yet another incredible genre-spanning masterpiece that once again sets them apart from other pop scene. Working alongside British DJ / producer Erol Alkan and pioneering Italian composer / producer Giorgio Moroder, the band has enlisted the help of some of the most unexpected and inspiring names – including multiplatinum Swedish hit-maker Tove Lo («Give It All Up»), German-born English rapper and Internet personality Ivorian Doll («Hammerhead»), and Japanese rock band Chai («More Joy!»). In addition, Blur's Graham Coxon co-wrote and lends his guitar to several tracks on the record, and David Bowie's former pianist Mike Garson adds an exquisite sonic layer to album closing track («Falling»). The record, which was recorded across studios in London and LA during lockdown, also features longtime collaborator Mark Ronson who co-wrote and played on «Wing», and was mixed by Mark 'Spike' Stent.
The album's artwork was created in collaboration with Japanese artist Daisuke Yokota, who Nick Rhodes first met in 2019 when he was in Japan making a documentary on post-war photography.
The band continue the trend of being on peak of technology and music with a special collaboration with 360 Reality Audio, a new immersive music experience using Sony's spatial sound technologies. «Future Past» will be released as special version with 360 mixes, together with new 360 versions of their back catalogue. 360 Reality Audio is on supported streaming services Amazon Music HD, TIDAL HiFi, and Deezer HiFi.
«As a band we've always looked to new technology for a way to enhance our sound. The Sony 360 system brings a new and different dimension to the tracks.»
Complete information about Duran Duran «Future Past» tracklist and formats - here.
Info taken from official Duran Duran website.