New Depeche Mode 15th studio album «Memento Mori» will be released March 24th, 2023 via Columbia Records (Sony Music). First single «Ghosts Again» will be premiered today.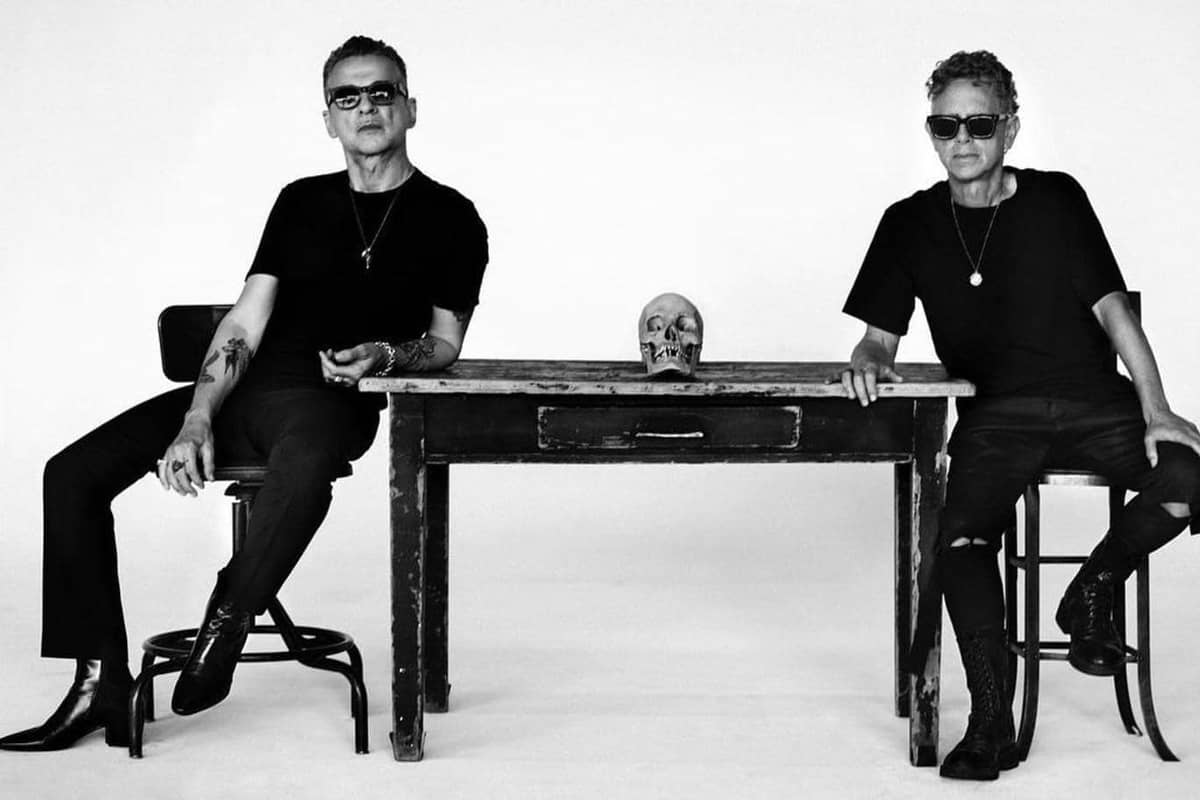 «Memento Mori» was produced by James Ford, with co-production and mixing from Marta Salogni. It will be the first Depeche Mode album to be recorded and released as duo, after the death of co-founder and keyboardist Andy Fletcher on May 26th, 2022.
First single «Ghosts Again» will be premiered today February 9th. You can check official video here.
«To me, 'Ghosts Again' just captures this perfect balance of melancholy and joy. It's not often that we record a song that I just don't get sick of listening to - I'm excited to be able to share it.»
The album's 12 tracks chart a vast expanse of moods and textures, from its ominous opening to its closing resolve—running the gamut from paranoia and obsession to catharsis and joy, and hitting myriad points between.
Complete information about Depeche Mode «Memento Mori» tracklist and formats - here.
Info taken from official Depeche Mode website.