Chris Corner announced new IAMX live release - «Machinate» will out November 12th, 2021 via UNFALL Productions.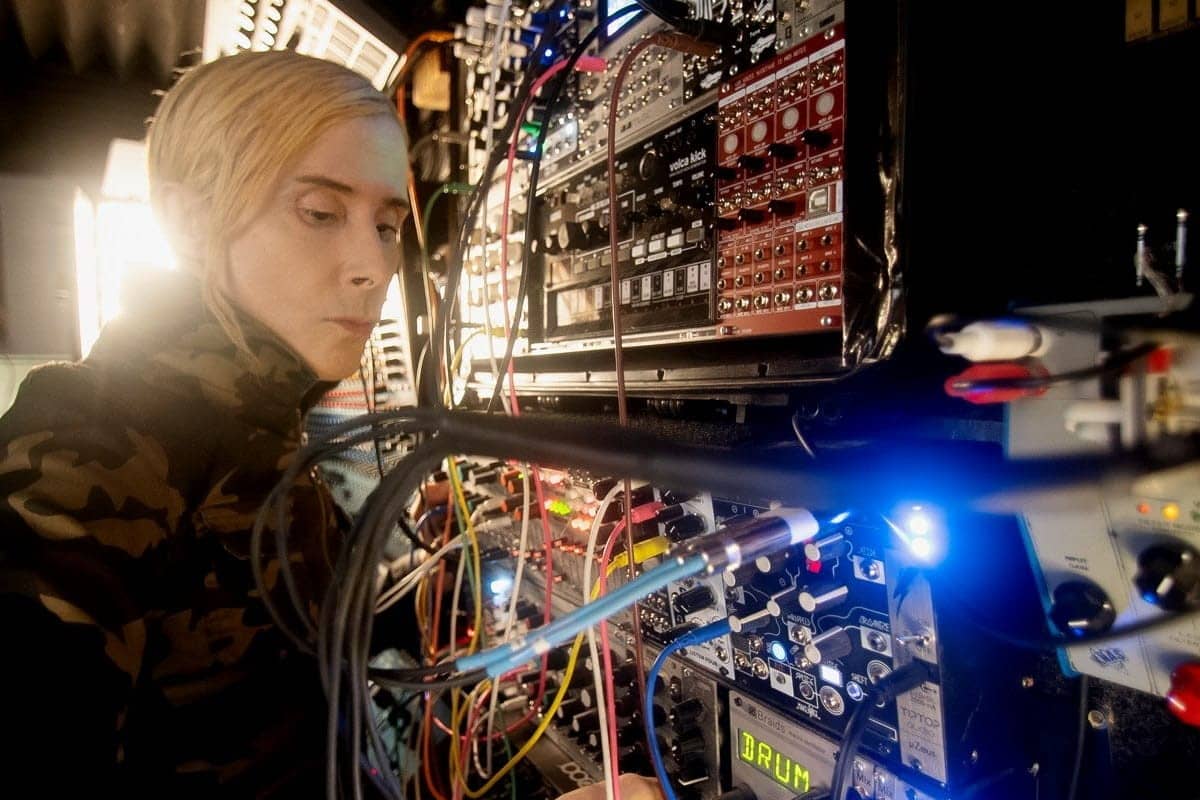 «Machinate» is a live album recorded on modular synths by Chris Corner in his Pioneertown, CA studio. The album's five core tracks were performed live to The Cult Of IAMX Patreon community over the course of a week during the 2020 COVID lockdown and later mastered for this release, along with two new, never before heard songs.
Modular synths, vocals, mastering, & production: Chis Corner. Live studio assistance by Janine Gezang. Album cover photography by Chis Corner, graphic Design by Amy Shank.
Complete information about IAMX «Machinate» tracklist and formats - here.
Info taken from official IAMX website.