WAVE GOTIK TREFFEN 2007 - SHOUT.RU SPECIAL EXTENDED PHOTO REPORT
Last updated 18.07.07
Like every year on Whitsun, 16th Wave Gotik Treffen Festival took place in Leipzig, Germany on May 25-28th, 2007. It was amazing time spent in beautiful city, with very welcome people and very impressive visitors, huge selection of various dark scene bands performed at many venues all over the city.
WGT is much more than just a music festival, and we had a chance to see it again! There was so many things to do, and very little time to do it in. But we met some great bands, saw them live, did thousands photos and even had some time to shopping!
We felt rather exhausted at some point, but so happy in the same time! It's really and 100% true - Wave Gotik Treffen 2007 had the unique atmosphere! Perfect nice weather just helped us to walk a lot around city, watch it's highlights and meet gothic people from any corner of the Europe and USA.
We wanna say our big THANK YOU to festival organizers and promoters, everything was perfect and well done! Also we wanna thanks every artist and band played there, your shows were unforgettable and stunning, and of course cool gothic people - for their amazing friendliness and amiability!
So just look below at our special extended photo report about this great event!
Front 242 - Autograph session at Wave Gotik Treffen 2007 (26.05.07, Cinestar)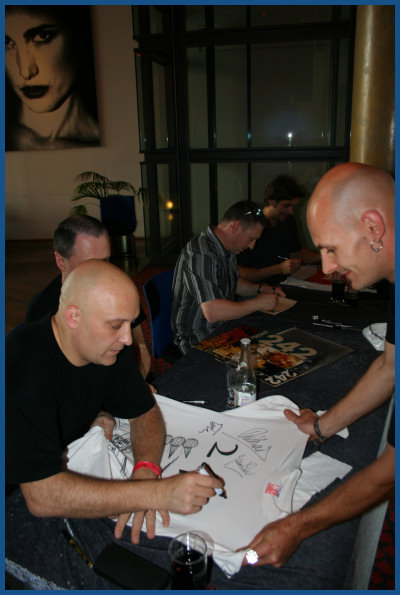 Front 242
[ Part 1 | Part 2 | Part 3 | Part 4 | Part 5 ]
Rotersand - Live at Wave Gotik Treffen 2007 (26.05.07, Agra Hall)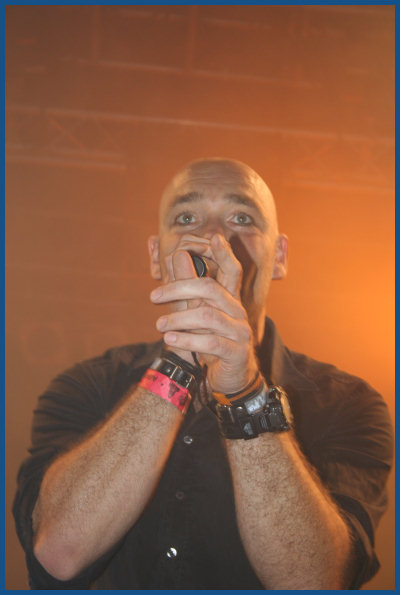 Rotersand
[ Part 1 | Part 2 | Part 3 | Part 4 | Part 5 | Part 6 | Part 7 | Part 8 ]
Front 242 - Live at Wave Gotik Treffen 2007 (26.05.07, Agra Hall)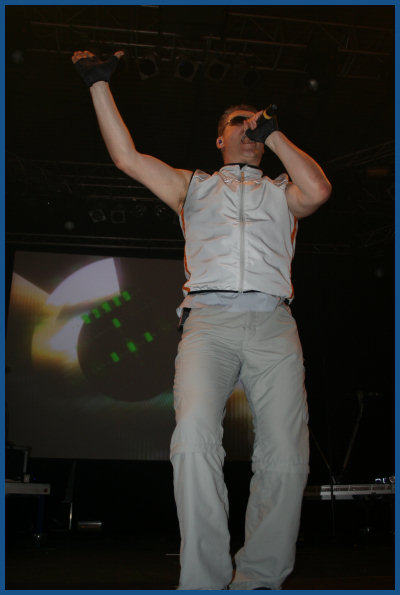 Front 242
Suicide Commando - Presentation at Wave Gotik Treffen 2007 (27.05.07, «Darkflower» club)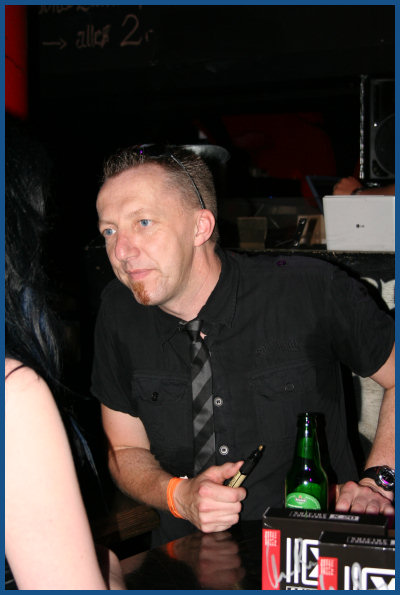 Suicide Commando
[
Part 1
]
Rotersand - Presentation at Wave Gotik Treffen 2007 (27.05.07, «Darkflower» club)
Rotersand
[ Part 1 | Part 2 | Part 3 | Part 4 | Part 5 | Part 6 | Part 7 ]
Elegant Machinery - Live at Wave Gotik Treffen 2007 (27.05.07, Kohlrabizirkus)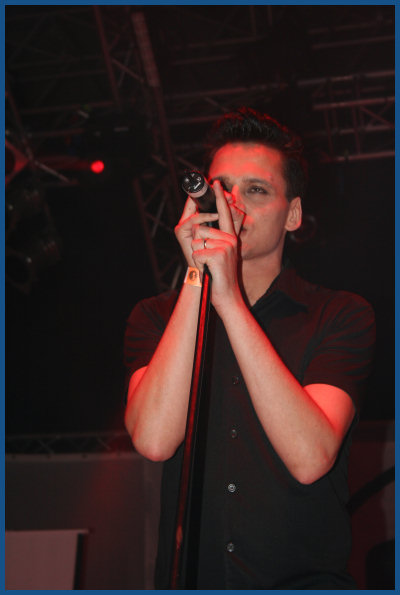 Elegant Machinery
[ Part 1 | Part 2 | Part 3 | Part 4 | Part 5 | Part 6 | Part 7 ]
De/Vision - Live at Wave Gotik Treffen 2007 (27.05.07, Kohlrabizirkus)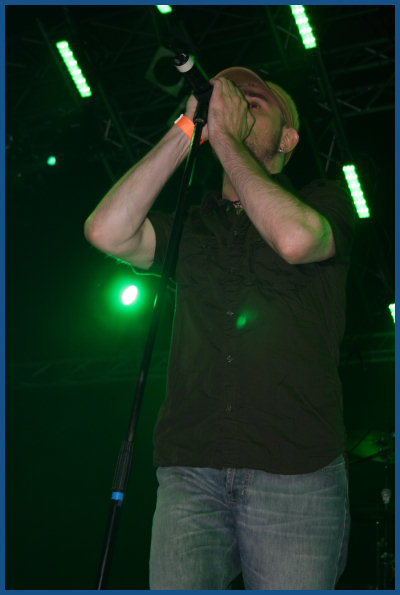 De/Vision
[ Part 1 | Part 2 | Part 3 | Part 4 | Part 5 | Part 6 | Part 7 | Part 8 | Part 9 ]
Fixmer / McCarthy - Autograph session at Wave Gotik Treffen 2007 (28.05.07, Cinestar)
Fixmer / McCarthy
[ Part 1 | Part 2 | Part 3 | Part 4 ]
Fixmer / McCarthy - Live at Wave Gotik Treffen 2007 (28.05.07, Kohlrabizirkus)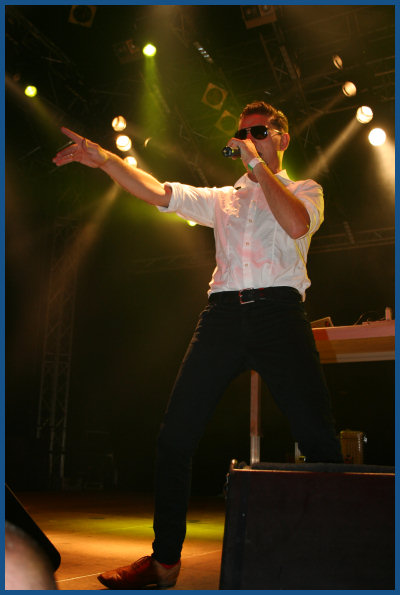 Fixmer / McCarthy
[
Part 1
|
Part 2
|
Part 3
|
Part 4
|
Part 5
|
Part 6
|
Part 7
]
WGT 2007 People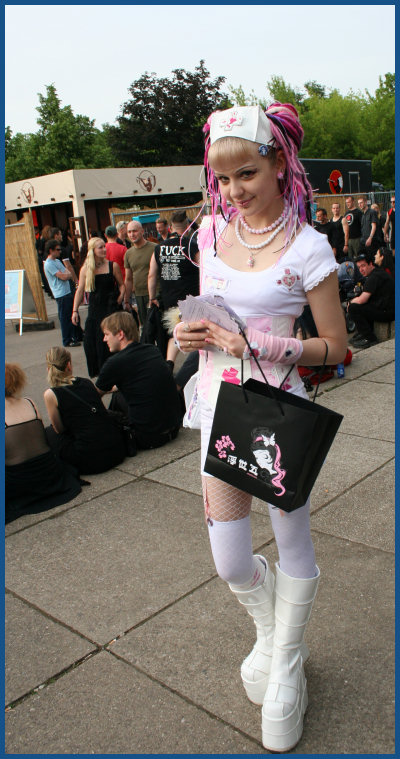 WGT 2007 People
[ Part 1 | Part 2 | Part 3 | Part 4 | Part 5 | Part 6 | Part 7 | Part 8 | Part 9 | Part 10 | Part 11 | Part 12 ]
Leipzig City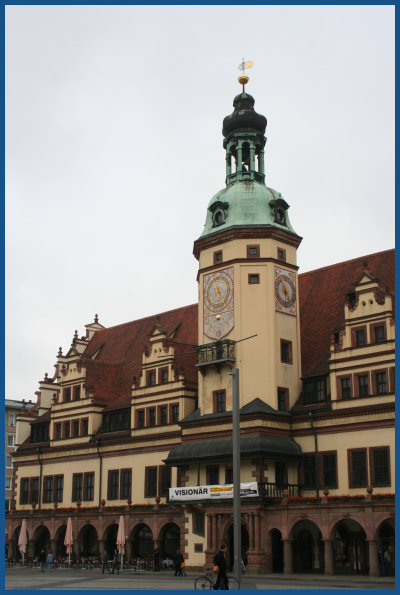 Leipzig
[ Part 1 | Part 2 | Part 3 | Part 4 | Part 5 | Part 6 | Part 7 | Part 8 ]
[ © 2007 shout! - all right reserved. All photos by alex davie. ]