Diorama - Live at «May Thunder» Festival [22.05.04, «Tochka» club] - Part 4
Last updated 24.05.04
On May 22nd, 2004 there took place Moscow international festival of electronic music entitled «May Thunder» - in «Tochka» club.
For the first time in Russia - live concerts of world-famous Diorama, Beborn Beton and In Strict Confidence (with Thomas Adam from De/Vision as keyboarder).
Just look at some photos of Diorama!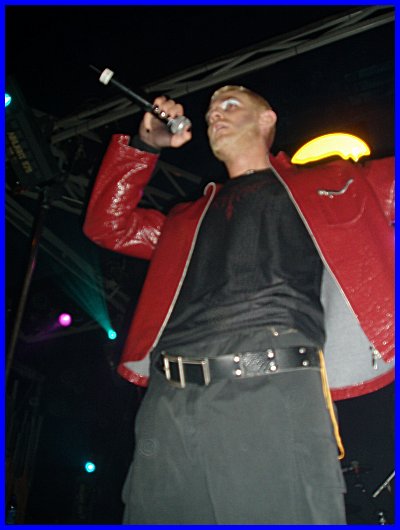 Diorama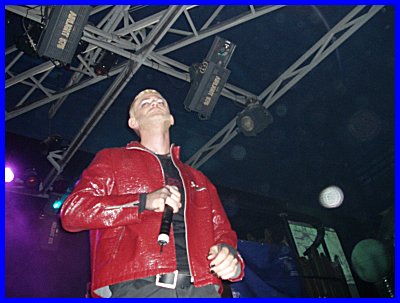 Diorama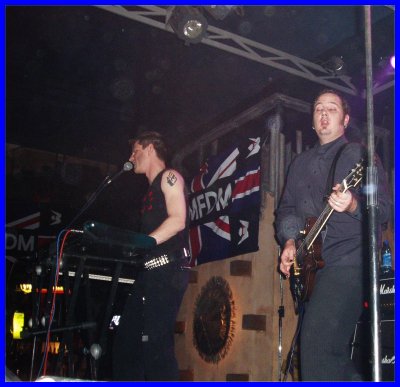 Diorama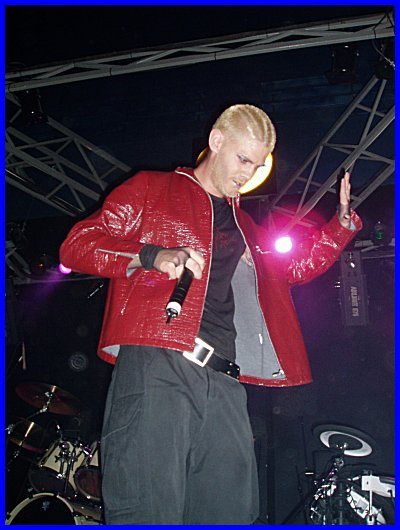 Diorama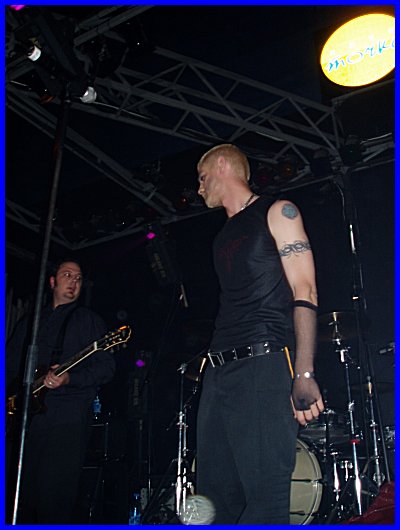 Diorama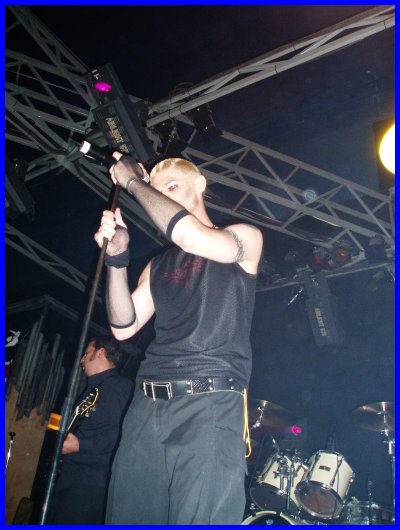 Diorama
Diorama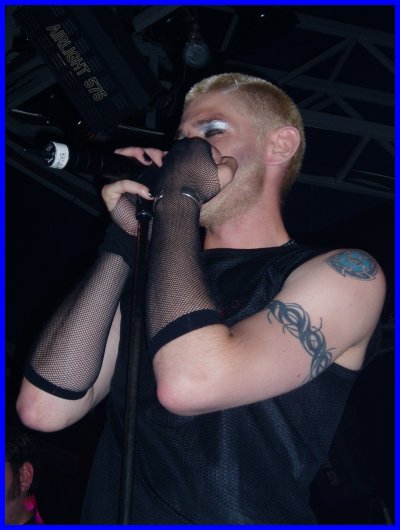 Diorama
[ Check Part 1 | Part 2 | Part 3 | Part 4 | Part 5 | Part 6 ]
[ © 2004 shout! - all right reserved. All photos by alex davie. ]