Chris Corner (IAMX) just announced new MACHINATE TOUR 2022 - it will starts on June 2nd in Prague.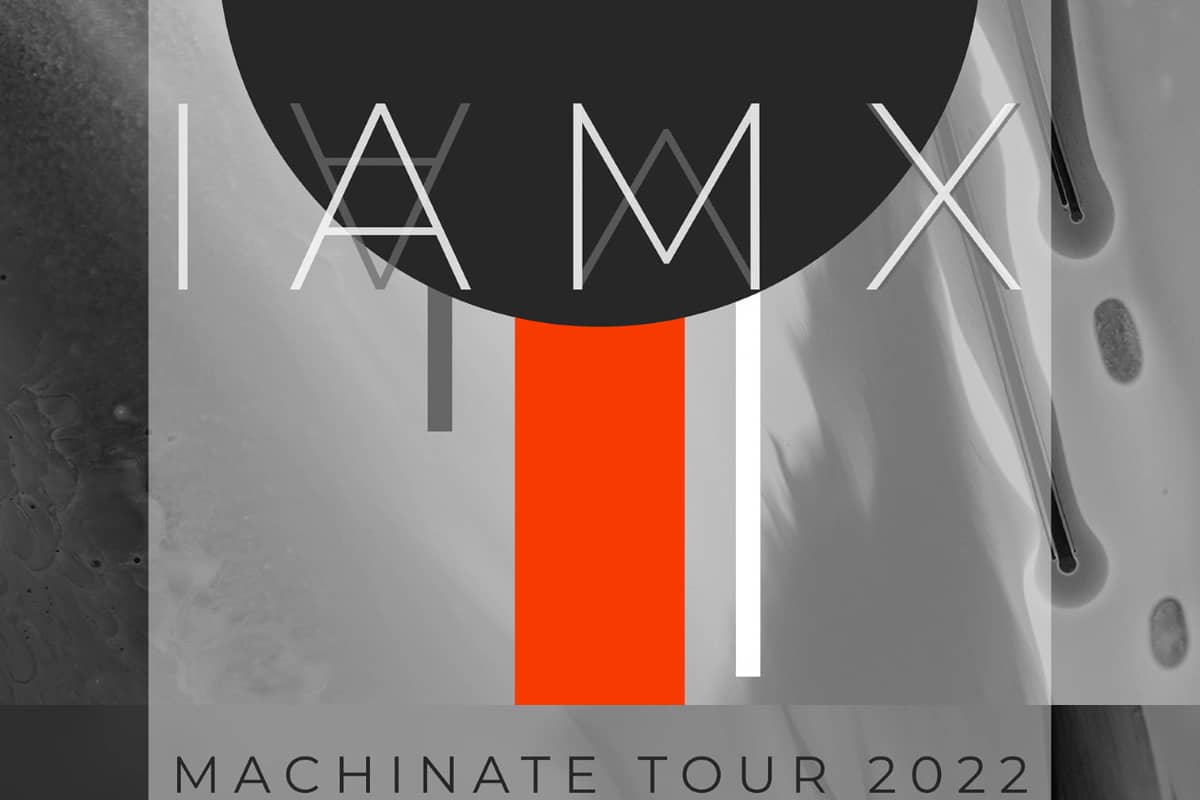 MACHINATE TOUR is just solo Chris Corner and his modular synths. He will play deconstructed in MACHINATE style classic IAMX material as well as new tracks. European dates are already on sale, US dates - to follow.
Complete information about IAMX - MACHINATE TOUR 2022 - here.
Info taken from official IAMX website.