As great surprise for any serious Camouflage fan, Heiko Maile are releasing «Demo Tapes 1984-86» - compilation of rare recordings from the very beginning of band's history.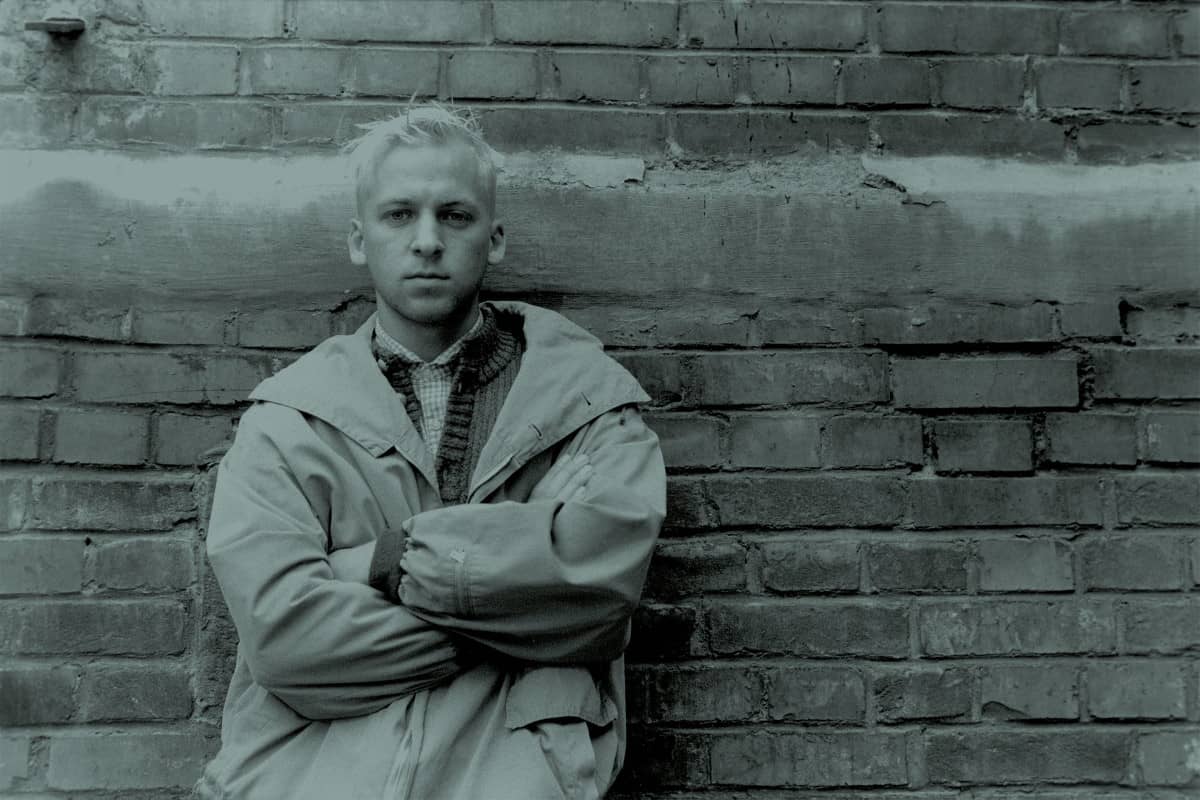 In 1984 band (Heiko Maile, Marcus Meyn and Oliver Kreyssig) chose a name Camouflage inspired by the same titled song of Yellow Magic Orchestra. The three young musicians set up their first studio in the basement of Heiko's parents' house, calling it Boy's Factory.
«The beginnings of Camouflage represent a personal voyage of discovery in so many ways. Ideas, compositions, arrangements, sound and not least the technical question of the recording process – this was all completely new ground for me. Getting to grips with songwriting and studio engineering without any form of training or professional guidance involves a great deal of trial and error and, above all, plenty of time.»
Most of the tracks on this album were recorded with a basic stereo (2-track) cassette recorder. The studio set-up looked more or less like this: a drum computer (no MIDI) and a sequencer were connected to each other and synchronized rhythmically. Heiko crafted melodic sequences and rhythms and usually transposed them to the desired pitch manually, using the keyboards. Other live instruments were played over the top. Then everything, the sum of all the sound sources, was put together in a kind of live recording with the aid of a mixing desk. Just a single mistake would mean having to start all over again. Reconfiguring many of the sounds once the controls had already been adjuste was a painstaking process. Process ended up with heaps of cassettes, often featuring seemingly endless versions and variations of the same track.
«State of the art studio technology and audio restoration algorithms helped me to get these tracks back into listenable shape.»
Heiko Maile «Demo Tapes 1984-86» will be available on CD, Vinyl and Digital.
Complete information about Heiko Maile «Demo Tapes 1984-86» tracklist and formats - here.
Info submitted by Bureau B.