Swedish electronic band Covenant recently premiered «Winter Kills» - their Yazoo's cover, originally performed by Alison Moyet in 1982.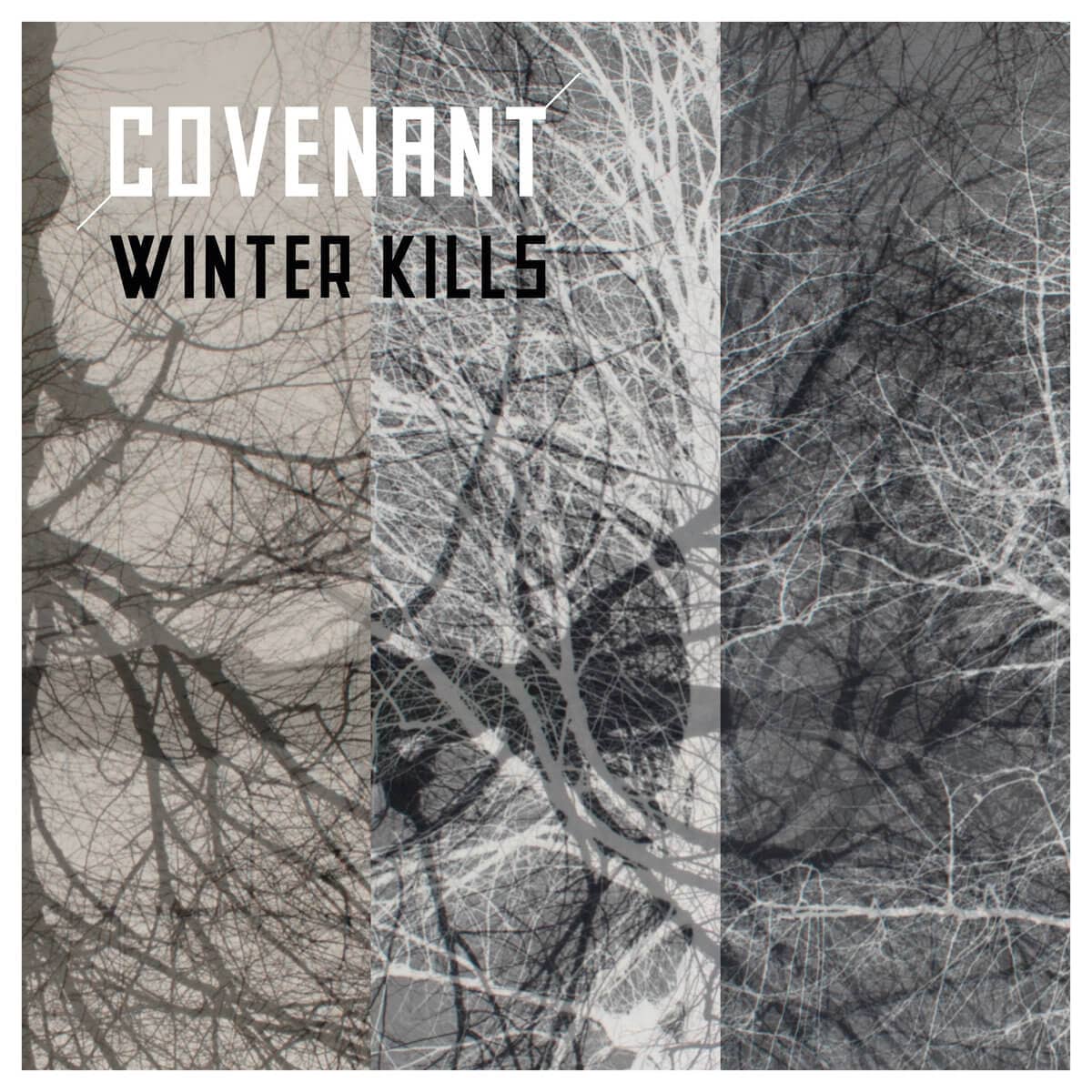 Performed and programmed by Andreas Catjar, vocals by Eskil Simonsson, backing vocals by Andriana Seecker. Mastered by Joakim Montelius, mixed and produced by Eskil Simonsson. Final result with artwork by Elise Fritzson was released December 24th, 2020 via band's Bandcamp.
«Andreas made it for a theatre piece and when I heard it I knew I wanted to bring it into the world of Covenant»
Complete information about Covenant «Winter Kills» tracklist and formats - here.
Info taken from official Covenant website.